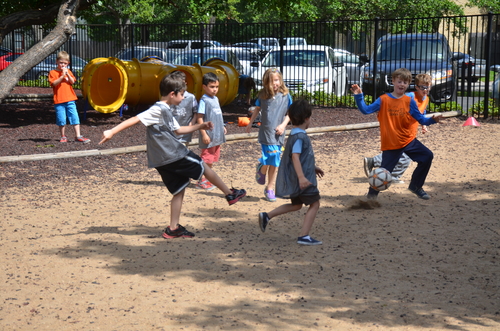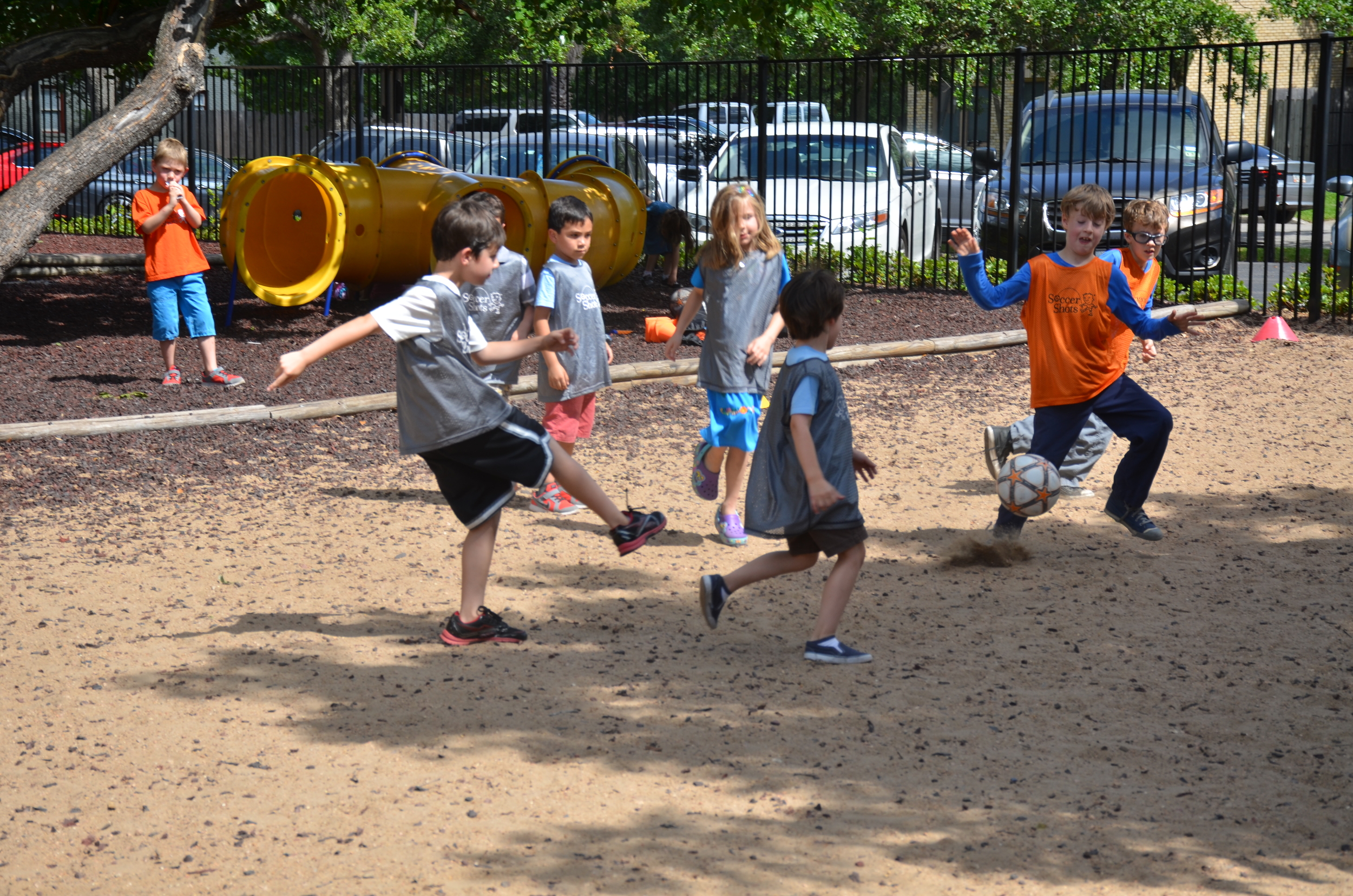 At St. Stephen's, we believe that a quality athletic program is vital to the positive social, physical, and educational development of our students. Our athletic program encourages proper sportsmanship, ethical conduct, and fair play.
St. Stephen's Athletic Department offers a wide array of sports programs for our students, including male and female team sports as well as some co-ed activities.
Winter Sports:
(7th & 8th) Basketball
(7th & 8th) Flag Football
Spring Sports:
(7th & 8th) Soccer
From the first day of practice, coaches work with students to teach them the fundamentals and good sportsmanship. The overall aim of the program is for each student to learn and to have fun. To this end, no emphasis is placed on scores or winning/losing, but rather on the experience of wholesome competition and the development of healthy minds and bodies.

In the fall, 6th – 8th grade students play soccer and flag football.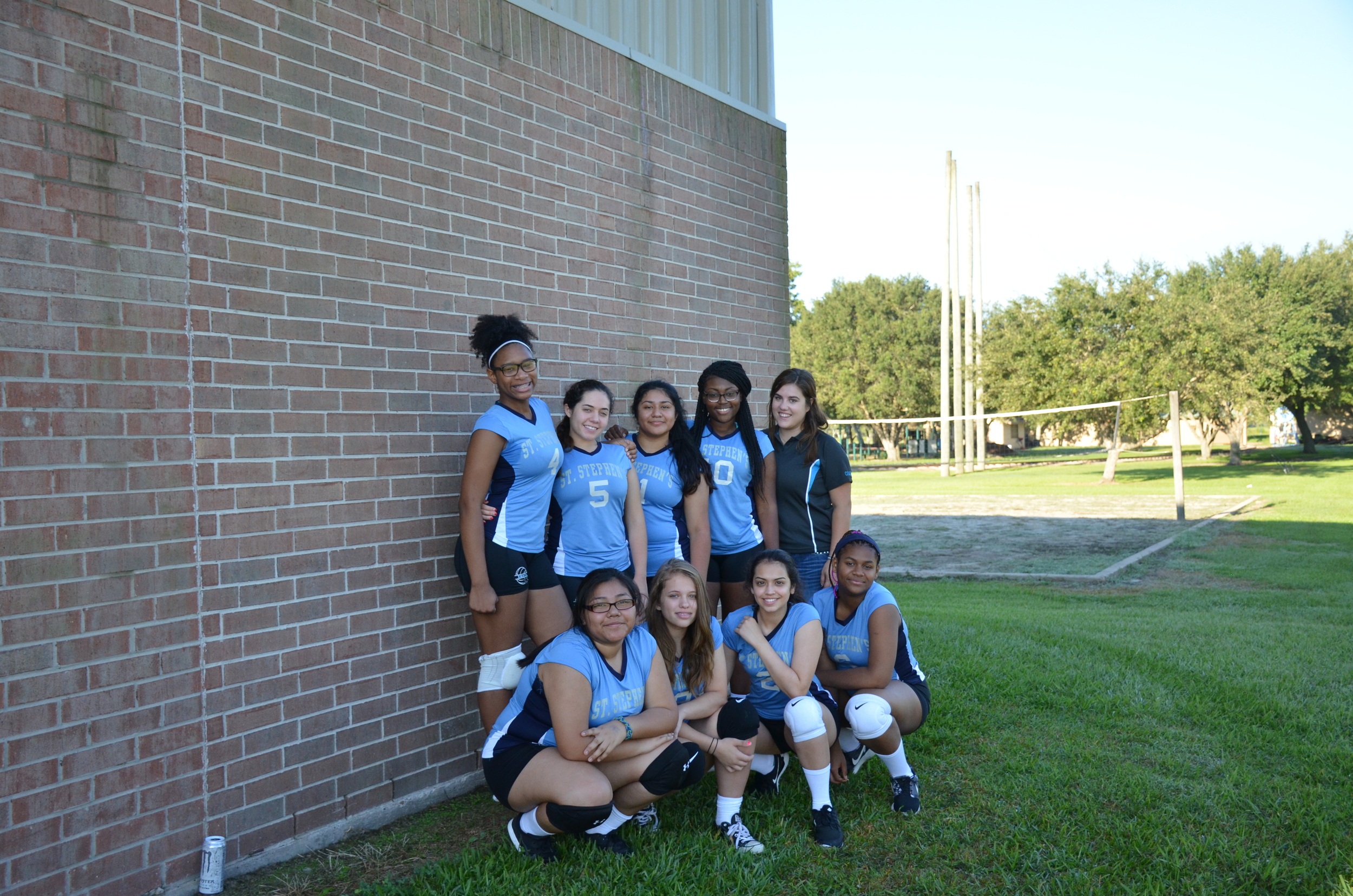 In the spring, St. Stephen's offers golf, tennis, and spring training for the Middle School and volleyball for 6th-8th grade students.
St. Stephen's competes primarily in the Texas Charter School Academic and Athletic League (TCSAAL) and the Texas Association of Private and Parochial Schools (TAPPS) league for High School and Texas Charter School Academic and Athletic League (TCSAAL) for 6th-8th. In addition to the sports programs, St. Stephen's students from pre-K–8th grade, participate in physical education classes as part of the St. Stephen's school curriculum. On days with inclement weather, decisions on practice and play status are generally made by 3:00 p.m.

TAPPS has compiled this page to assist with the Health and Safety Education for parents and students. TAPPS requires training on these subjects annually as indicated on the Student Acknowledgement of Rules Form, which is signed each year by the parents and student prior to participation in a TAPPS activity.
Forms to Download