Middle School is a period in which the student experiences a need for independence and support as well as freedom and structure. Our goal is to help Middle Years students emerge from eighth grade as caring and compassionate human beings, as well as confident, academically competitive and engaged learners.
As students grow and develop an understanding of life and society, it is logical that they experience the practical aspects of our society. The middle school curriculum goes beyond textbooks to real life applications. Field trips, conservation activities, community service, and business projects that foster economic independence are an essential part of the learning process.
International Middle Years Curriculum (IMYC)
During the 2013-14 school year, St. Stephen's Episcopal School became the first school in the United States to adopt the International Middle Years Curriculum, or IMYC.
Backed by scientific research, IMYC addresses the needs of middle years students and helps them develop as 21st Century learners. It is based on clearly defined subject learning goals and standards which outline the knowledge, skills and understanding across all subjects, international mindedness and the personal development students need during their middle years experience.
At St. Stephen's Episcopal, our focus is to refine the communication, problem-solving, and risk-taking skills pf our middle school students by providing relevant, engaging, meaningful, challenging learning opportunities and possibilities for action.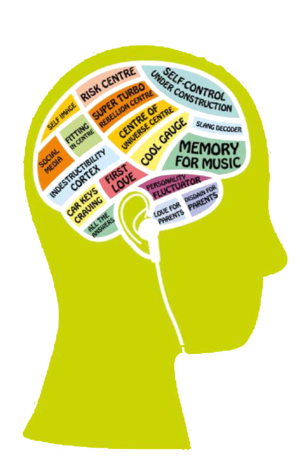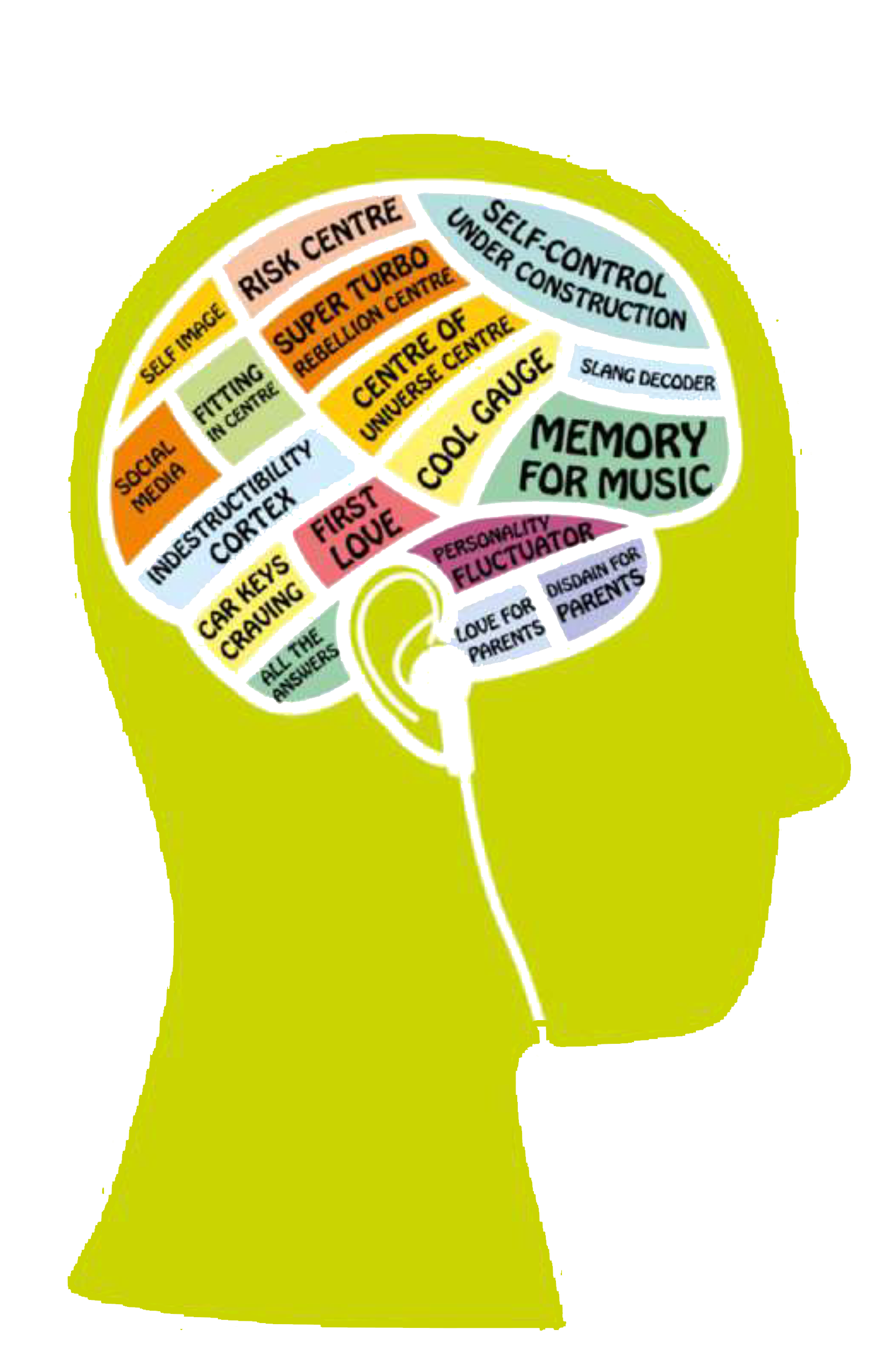 Learning with IMYC
The hallmark of IMYC is the step-by-step integration of a "Big Idea" into core curriculum that creates an inter-disciplinary learning experience for students.
Learning with the IMYC follows six-week units based around a conceptual idea, called the 'big idea'.

Students link the learning in their different subjects through the big idea, considering what they are learning from personal, interpersonal and global perspectives.

At the end of each six-week unit, students work individually or in small groups to create and present a media project that reflects their understanding of the ways their subject learning links to the big idea.

Hands-on approach to developing leadership, life-skills, and entrepreneurship through Middle Years student led school events

The IMYC Process of Learning creates opportunities to connect learning and develop a personal perspective, to work with peers, take risks in a safe environment, and to help students to become confident, independent and engaged learners.
Annual Class Trip
There are no boundaries to a St. Stephen's education. Each year, we take learning outside of the classroom and apply it to travel, venturing to new locations where the students immerse themselves in diversity and multicultural settings. Annual Trips for grades 7 and 8 are held in the second semester. Destinations typically rotate between urban and natural-life adventure trips.
Freedom Writers in the Classroom
In 2009, middle school humanities teacher Michael Stambaugh was the recipient of the Freedom Writers Teacher Institute Scholarship that enabled him to train with the foundation's founder, Erin Gruwell, in Long Beach, CA. There, he was introduced to the many strategies and methodologies of this exciting curriculum that he implements every year in his classes. Tolerance, acceptance and understanding of all people is the basic philosophy that is threaded through the FW philosophy. Being a Freedom Writer Teacher, Michael also served as one of the twelve key consultants in the development of On the Record, a nonfiction program by Scholastic Publishers, that uses the power of story to motivate students to read with skill, write with passion, and live with purpose.
Community Service
The goals of St. Stephen's community service program are to encourage students' concern and responsibility for their own community and help students mature personally. Each student is required to fulfill a minimum of 25 service hours.
Below are several community outreach opportunities we offer to the middle years students to serve the local Houston community:
Wishing Tree: Students go to the Galleria Shopping Mall, choose from the Wishing Tree a gift to purchase, and then in pairs or groups go to buy a gift for the person selected. During Christmas Season.
Tolerance Kids: Students purchase Band-Aids for an elementary school in Sacramento, CA to honor the 1.5 Million children who lost their lives during the Holocaust. Students write their names and school on each Band-Aid. To date the class and their teacher, Lisa Liss, have collected 600,000 + to date.
Seafarer's Holiday Boxes: During the holidays the Port of Houston along with various groups around Houston fill and wrap shoe boxes for visiting seafarers from 70+ countries. Boxes are filled with a variety of toiletries and personal items, such as soap, toothbrushes, new socks and playing cards. Additionally, every box is carefully wrapped, so the boxes become special gifts for those who receive them.